Expert Advice on Plumbing & Bathroom
Your go-to source for expert advice and solutions for all your bathroom and plumbing needs. We understand that dealing with bathroom and plumbing issues can be overwhelming, which is why we've created resources for you to find information and troubleshooting tips.
From fixing a leaky faucet to remodeling your bathroom, our team of experts has written informative articles, how-to guides, and troubleshooting tips to help you tackle any bathroom and plumbing dilemmas that may arise. We strive to make sure you have the information and resources you need to fix any problem.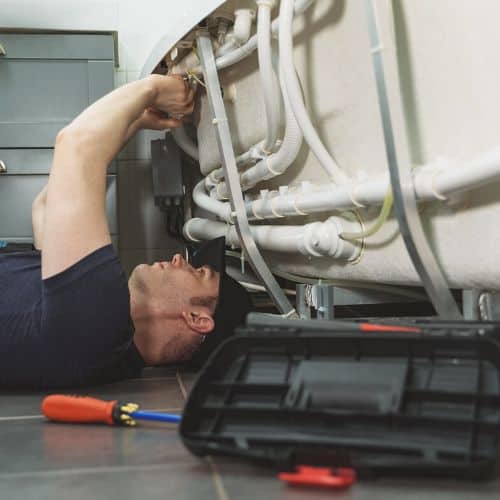 Have questions or advice to share?