Empowering homeowners with plumbing knowledge
Advice, How-To's and Product Reviews from Home Improvement Experts
Featured Articles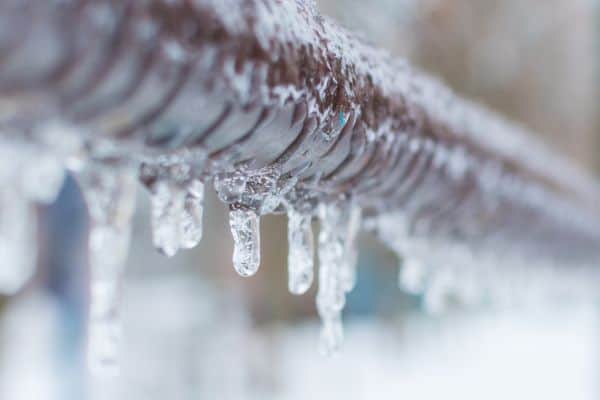 Winter weather brings a lot of things – snow, cozy sweaters and hot chocolate to name a few. But, it can also mean something else: frozen water lines! Don't let the chill take over your home this season; learn how to keep those pesky pipes thawed all winter long with our expert tips.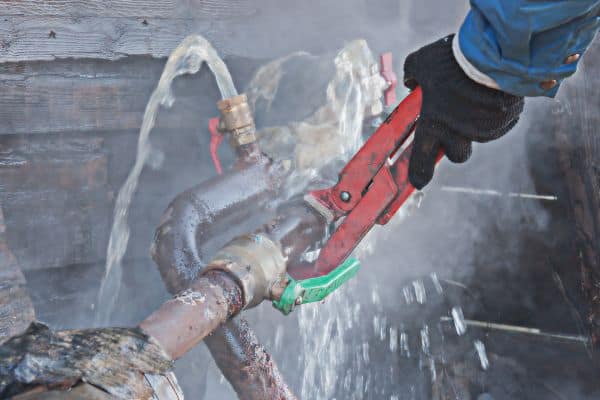 If a plumbing emergency strikes are you prepared to handle it like a pro? Our comprehensive emergency drainage guide covers all of the practical stuff, from recognizing common plumbing crises to what to do when they occur. Plus, we'll arm you with expert tips on how to choose the perfect plumber for the job and prepare you for some additional, perhaps unknown costs.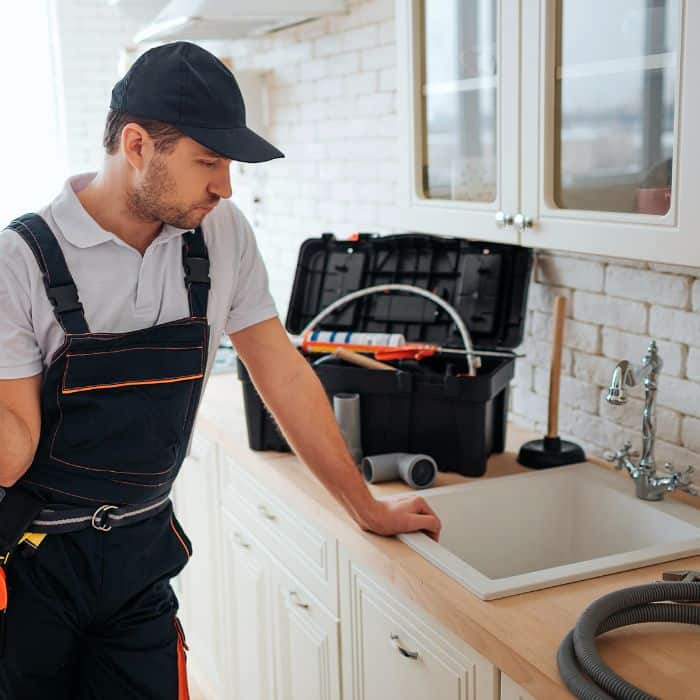 About Us
We're glad that you're here
Your go-to source for expert advice and solutions for all your bathroom and plumbing needs. We understand that dealing with bathroom and plumbing issues can be overwhelming, which is why we've created resources for you to find information and troubleshooting tips.
From fixing a leaky faucet to remodeling your bathroom, our team of experts has written informative articles, how-to guides, and troubleshooting tips to help you tackle any bathroom and plumbing dilemmas that may arise. We strive to make sure you have the information and resources you need to fix any problem.